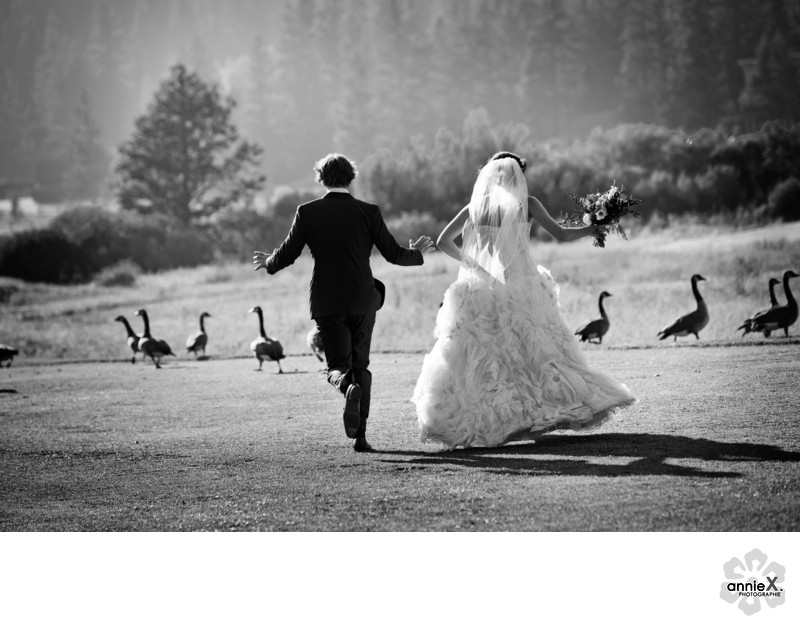 Annie X is incredible!!! Her style and vision is gorgeous, unique and tasteful. Very classy. She was just a pleasure to work with, made us feel very comfortable, and took the most amazing pictures I have ever seen. She was just the right amount of bossy to get all of the family photos we wanted, but didn't at all dictate the events of the wedding. She even managed to catch some special moments when we didn't even know she was there! Annie truly captured the essence of our wedding. We have had so many compliments from all of our friends and family. She was incredibly prompt with getting us a fabulous digital slide show to share just days after the wedding, and the proofs came quickly after. The mini pocket photo book was a special treat. The only downside is that she took so many amazing photos that it's nearly impossible to choose! Annie X is the consummate professional. Worth every penny. If you want spectacular photos for your wedding, family, or special event, look no further.
Robin Casey
--------------
These are beautiful! GREAT WORK. I'm totally psyched.
Brinn
--------------
Indeed the photos are so awesome, we sometimes wonder whether that is really us......
Niels and Kerstine
--------------
The photos are sooooooooooooooo beautiful. WOW!! it was amazing looking at them all last night. They look so great . we can't wait to have hard copies of them and get our album!! YAY!! thanks for everything.
Rachel and David
--------------
Annie, I had quite high expectations of your work after Nat forwarded your site link, but you have absolutely exceeded them .These photos are OUT OF THIS WORLD. They capture every essence of the weekend, and then some. There are so many wonderful shots of Nat and Chris, I am not sure how they will decide on which ones to fill albums with.ABSOLUTELY GORGEOUS.Can get over how stunning those boudoir shots of Natalie are too! All the editorial shots at the rehearsal dinner, hanging out by the pool are so SWEET too. So fun! Thanks again for all of your hard work.Looks soooOOO good.You're the best :)
THE PICTURES ARE AMAZING! YOU DID A N INCREDIBLE JOB. WE LOVE THEM.
-------------
Annie,I cant even begin to tell you how beautiful everything is. We could not have been happier opening up the package. (Even Aaron has only the nicest things to say!). You are extremely talented and professional, and full of surprises! Everything is extraordinary. Thank you for making our wedding so special. Six months down the line and I feel like I'm back in Tahoe again.We have nothing but impeccable things to say about you and your work. I promise to mention you to everyone I know that is getting married.Thanks a million!!!
Anat and Aaron
--------------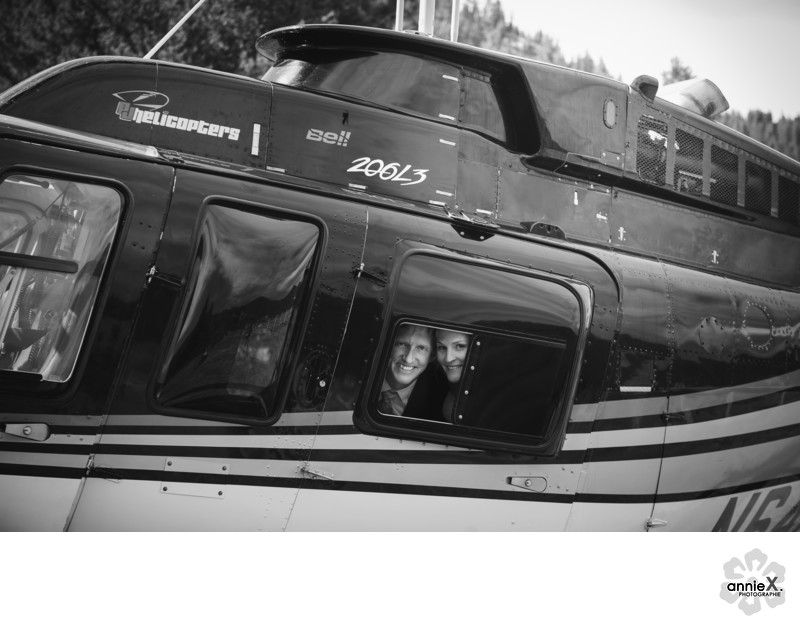 hey Annie. We are SOOOOOOOOOOOOOOOOOO happy with our photos. You did a great job!They all look good and several pop out that are obviously destined for the album ?GREAT! Great! GREAT!
You did such a great job!
Kristin and Pete Vandersluis
--------------
Annie X is seriously incredible at what she does! She has the most creative eye for photography, and she will capture the individuality and specialness of your day, without comparison. We couldn't be happier, or more satisfied with her work. Annie has an amazing spirit, and gift, that truly shines through in her photos. She put us at complete ease while capturing the best, and most intimate photos of us, that we will have forever. Don't regret not hiring the best in the biz, for the best day of your lives too!
Kori Walker
--------------
Annie is an excellent photographer with a very artistic eye. She is very professional and a delight to work with. I used her for my wedding and for family portraits a few years later. I highly recommend her.Heather TomlinsonAnnie is a fabulous and very talented photographer! We loved working with her and adore our wedding pictures!Jessica Painter
Annie X is a phenomenal photographer - creative, courteous, tactful and professional. She created some amazing photos that my wife and I are thrilled with. I would gladly recommend her to any bride and groom.David and Tana
--------------
You know I love you and think you are the best - I will recommendEVERYONE. I had another comment that said, "I cannot show my husbandyour pictures...he will be so sad that ours are not like them!":) Sara and Jeff Parr
--------------
Thank you so much for the beautiful photos! We owe you big, anything you need!
Kristi and Randy
--------------
The pictures are amazing!We love them all! I love the ones you chose fOr the album
Maria and Gordie Bonneville
--------------
I've been told on a number of occasions (by friends and family) that they have never seen such AMAZING pictures. Annie does an iINCREDIBLE job capturing the entire event. She is a true photo journalist and an absolute PROFESSIONAL.
Finding the right photographer was so important to me, thus I feel like I struck a GOLD mine when I found Annie. Gretchen and Woody
--------------
We LOVED Annie! She did an OUTSTANDING job at our wedding! I would definitely recommend her to any bride who really cares about their photos. The money we paid her was the most well spent money of the entire event. We will take our BEAUTIFUL photos with us for life. She truly cared about what we wanted in our pictures, making our day the best day ever for us, and capturing all the wonderful memories. Annie is the BEST!
Tara and Tim Littrell
--------------
Annie did a FANTASTIC job! She was professional and great at getting everyone where she needed them to be. Most importantly, her pictures were just BEAUTIFUL. She has a wonderful eye and is a joy to work with.
Kelly and Jeff Merick
--------------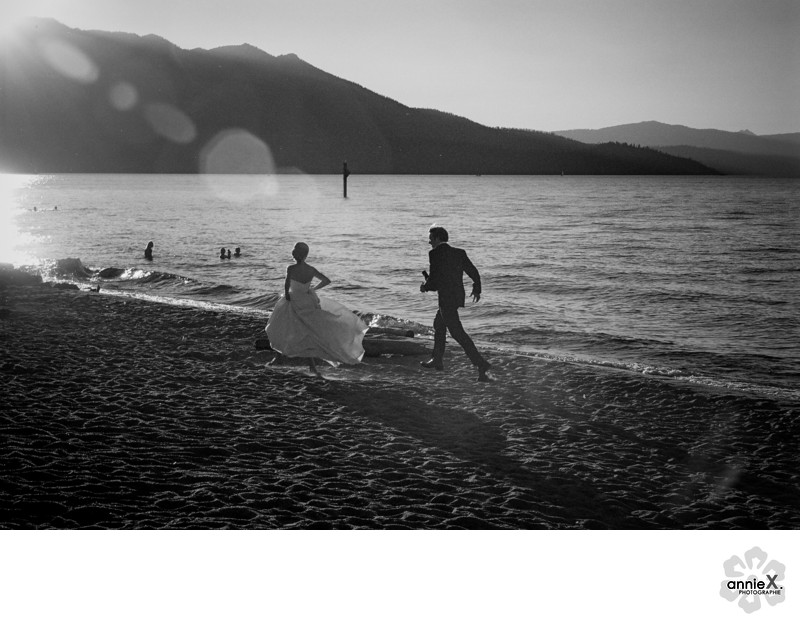 Annie has been great. She showed up to the wedding with a smile on her face, and had relentless energy to shoot throughout the event. She was a pleasure to work with, put us all immediately at ease, and took some fantastic shots. She has a GREAT eye, and won't just give you "run of the mill", typical photos. I highly recommend Annie.
Anne and Dov
--------------
Annie X Photography-- We loved having Annie at the wedding! She was so professional and knowledgable about shots and lighting but most importantly, she was so nice and friendly and such as joy to have as a part of our special day.
Thanks so much Annie. If we had more unmarried friends, they would all be using you for their weddings! I'm sure some friends of friends will be headed your way. Hw could we thank you enough?
Love, Nathalie Chris Brand
--------------
Annie's photography is artistic, creative and symbolic. Her photojournalistic style captured the emotional life and personalities of my family and friends. Our wedding album is a beautiful work of art.
Tracie and Stephen
--------------
Annie was so fun to work with. She was professional, relaxed and made sure everything was in order. Her pictures were amazing and truly artistic. We loved her style and her ability to capture all those moments you don't even realize are happening at the time. I would highly recommend Annie.
Gloria and Buki
--------------
think this is your best work yet !! But then again I like everything you do !!! You are so awesome. I can not THANK YOU ENOUGH ! I honestly do not remember a lot of that day, but you captured everything. I think these need to go in a magazine !!You are so talented and your son is so lucky to have a mom like you.
You are a true artist !!
Kim Gothier
--------------
Annie was excellent we highly recommend her. Everyone loved our picturesWe would strongly recommend Annie. We had a great experiense and the pictures turned out beautifully. Our big complaint...there are so many great pictures it is too hard to narrow them down for our book!! She's fantastic
Ellen and Stephen
--------------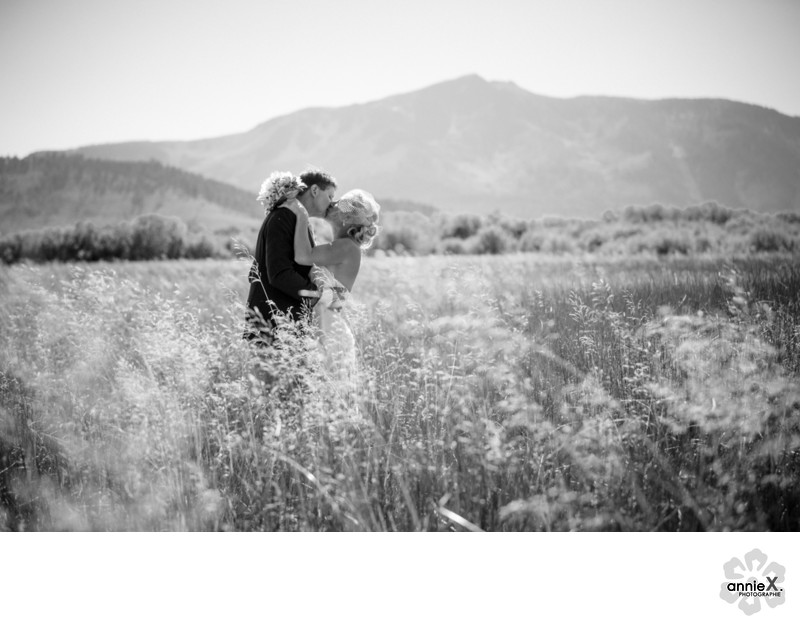 I cant say enough about Annie's fabulous work!We hired Annie about 1 month before our wedding. I had hired Bella Photography to do our wedding photos and had never read reviews about them. Well, i was never really sure about their work. Their photos werent very original or edgy enough for me. And after reading a couple of negative reviews about them, i freaked out and canceled my photography with them. I was in a mad scramble to find a photographer in the Lake Tahoe area 1 month before our wedding. I remembered seeing Annies website when i was researching photographers. She was waaaaaaaay out of our price range so i had went the cheap route with Bella. I gave her a call and she had our wedding date available...it was meant to be. Well, lets just say i had a break down and decided to book her even though it was out of our price range.Annie's photos are phenomenal...as i knew they would be. Yes, she is definitely pricey and i will be paying for the photography for the next year or two of my life, but my wedding photos are unbelieveable! I cant stop looking at them. Thank you Annie!!!!!
Annie has taken family photographs for us several times. She is very Professional. We see results quickly. I especially love the kids photos, she captures their personality. I would highly recommend Annie, she is artistic and professional. She presents quality in her photo shoots and her finished product. I have her photos of my children in large prints all over my house and their grandparents house.
They are timeless and priceless.
Thanks for my treasures Annie X Photographie!!!
--------------
Annie is a wonderful photographer and an incredibly hard worker. I could not believe how well she handled not just our huge crazy families but also the wedding party. Her photos captured every moment just beautifully. She really has an incredible "eye". I would reccomend her to any bride.
Libby Frantz
--------------
Hi! Annie is a true artist!
She captured all the special moments a bride and groom could hope for on their wedding day. When Clay and I watched the "best of" slideshow Annie created for us while we were on our honeymoon, we were speechless because the photos were stunning! I am truly grateful to have had her expertise at hand on our once in a lifetime event - for as a bride I barely took it all in that day due to the blindness of bliss so thank God I was able to bask in the details of the photos. Thank you again, Annie! Best Regards, J
Julie and Clay Engels
--------------
Annie is fun to work with, she's very professional, and her photos and style are fabulous! We first hired her for our wedding and loved her work so much that we just hired her again to take some family portraits. Her pictures are fresh, natural and gorgeous!
Bessie Collins
--------------
Annie X was fabulous!
The pictures speak for themselves. I have had a multitude of people tell me they have never seen such beautiful photos. We had some rain during our wedding but still got married outside and the clouds and the time of day made for the perfect lighting. Annie had us really moving so we could get these incredible photos. She was a true professional with a very artistic eye. My experience with her was a joy. I will recommed her over and over again. Merci beaucoup, Annie!
Jennifer Crutcher Regan
--------------
Annie is proffesional, very talented and knows how to get the job done. She also is super fun. My husband and I are so appreciative of what she captured and love her artistic point of view. Thanks Annie!!
Leslie Cary
--------------
Annie has incredible and unique style in her photography. If you are looking for candid and natural photos she can't be beat!
Pamela Porteus
--------------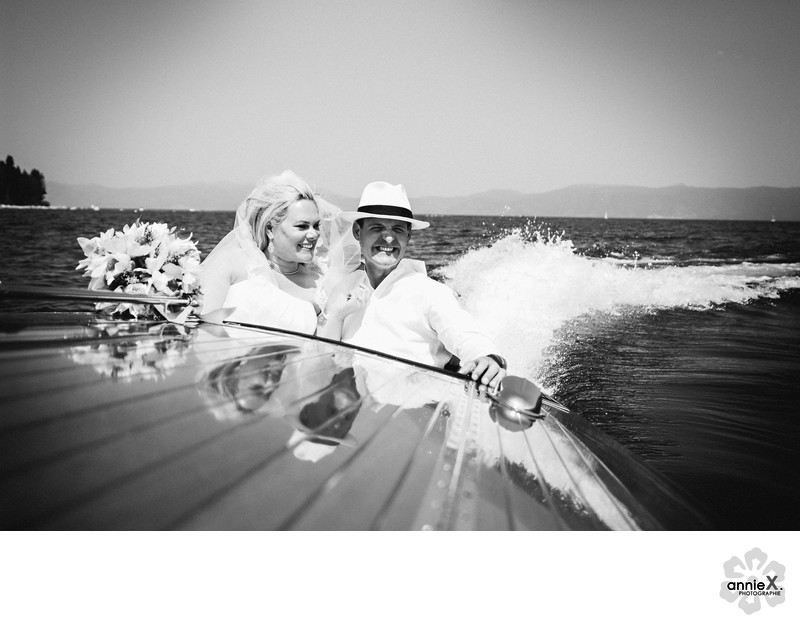 Fun, friendly, creative and professional. Outstanding work!
Chris
--------------
Annie X is the most amazing photographer in the world! Every person who has seen my wedding pictures says they look like they belong in a bridal magazine. She has an amazing ability to capture spontaneous moments and make them last a lifetime. She is the best.
Sally Santero
--------------
Lake Tahoe based wedding & elopement , portraits, lifestyle and commercial photographer for more information contact Annie 530.412.0927 or email shootmeanniex@gmail.com